Though he describes himself as a lifelong "avid amateur musician," Carl Strathmeyer didn't originally have designs on running his own music store. But after taking an early retirement from one of the big global computer technology manufacturers, he was looking for a new career, and he found one in 2010 in the form of The Minor Chord, a popular Boston-area musical instrument and lessons shop that dates back to 1984. When Bill Brown — who himself had started The Minor Chord as a second career after retiring from the pharmaceutical industry — was looking to sell the store, Strathmeyer found the perfect convergence of his hobbies and his business experience, and he set about making the store the place where "We Help You Make Music."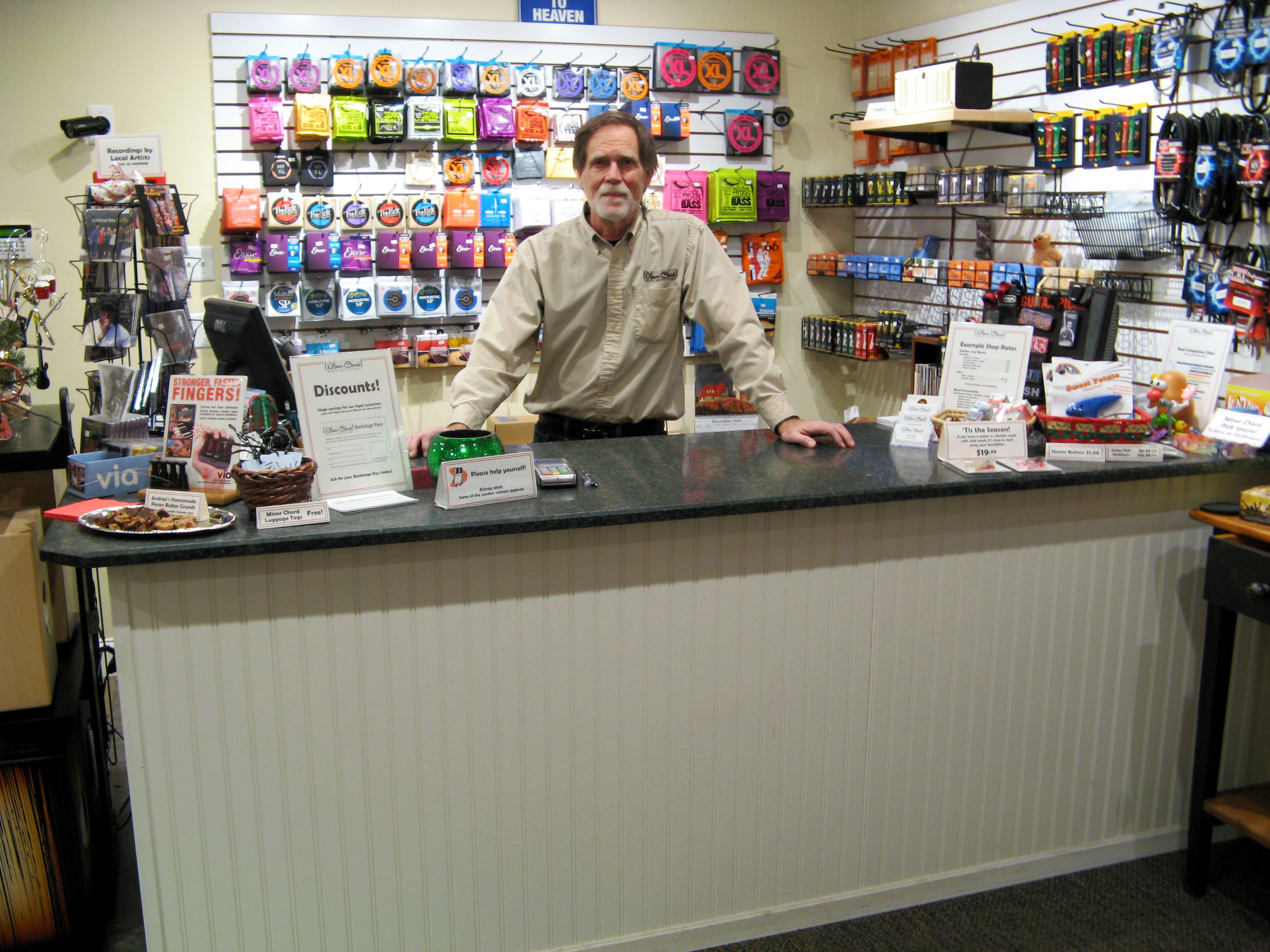 "In other words, helping our customers to make music — whatever that requires — is our mission and goal," Strathmeyer explained. "We strive to make this feel completely different from the 'We Sell You Music Gear!' vibe of the big national competition."
A big part of what makes The Minor Chord a helpful and welcoming place is its staff. When Strathmeyer purchased the store with his wife, Andrea, they made sure that the store's staff stayed on, not only to offer continuity to customers, but also to share their many years of experience and knowledge as Strathmeyer got up to speed on his new career. The store employs two full-time and one part-time staff member, as well as two younger workers who put in approximately six to 10 hours per week, with responsibilities like bookkeeping and website maintenance. In addition, the store employs a dozen teachers to handle approximately 150 weekly students, which is the same number of students the store had at the time Strathmeyer purchased it.
"Although there is a large music school just down the street from us, we don't see much competition for students because the philosophy of the two programs is very different," Strathmeyer said. "The music school has a very formal program with a more rigid syllabus, while our teachers take pride in helping their students achieve their own personal goals. For any given student, the choice between these two programs is pretty clear."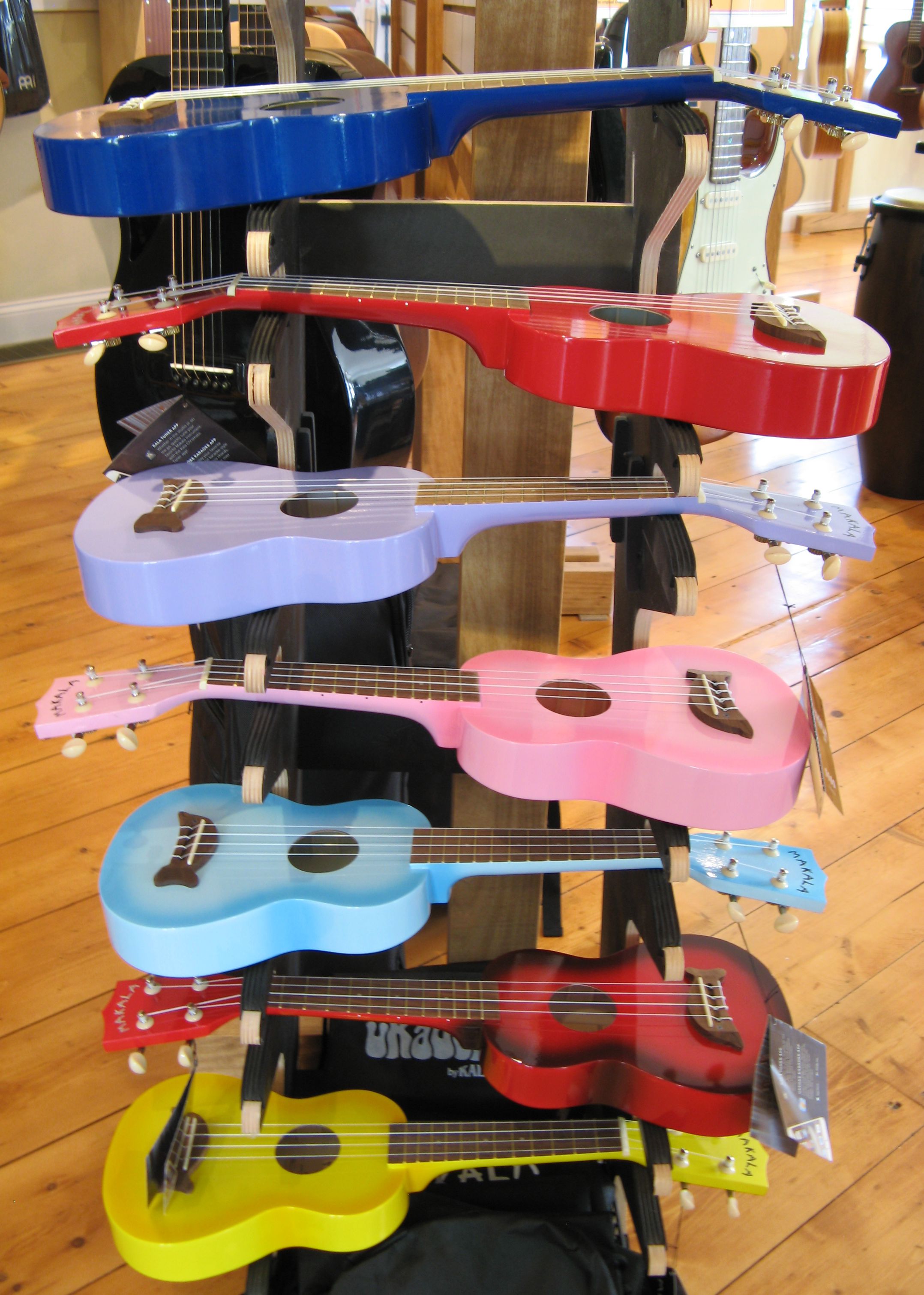 Strathmeyer encourages his staff to take the time to listen to customers' needs and offer them personalized service rather than high-pressure sales tactics in order to set them apart from online and big-box competition. When thinking about the personal touch offered at The Minor Chord, Strathmeyer recalled a moment involving his wife Andrea, who serves as the store's woodwind technician for a few hours a week, handling woodwind repairs on the side of her full-time job in the tech industry.
"A mother and ninth-grade daughter brought an alto saxophone into our repair department. They were well into a rental with one of the big regional rental agencies, and the daughter had just entered high school and found she wasn't able to play the more challenging music," he recalled. "Each time it was returned to the rental agency for service, it came back with a report that no problems were found, so the daughter was becoming frustrated and embarrassed, thinking maybe the fault lay with her playing and not the horn."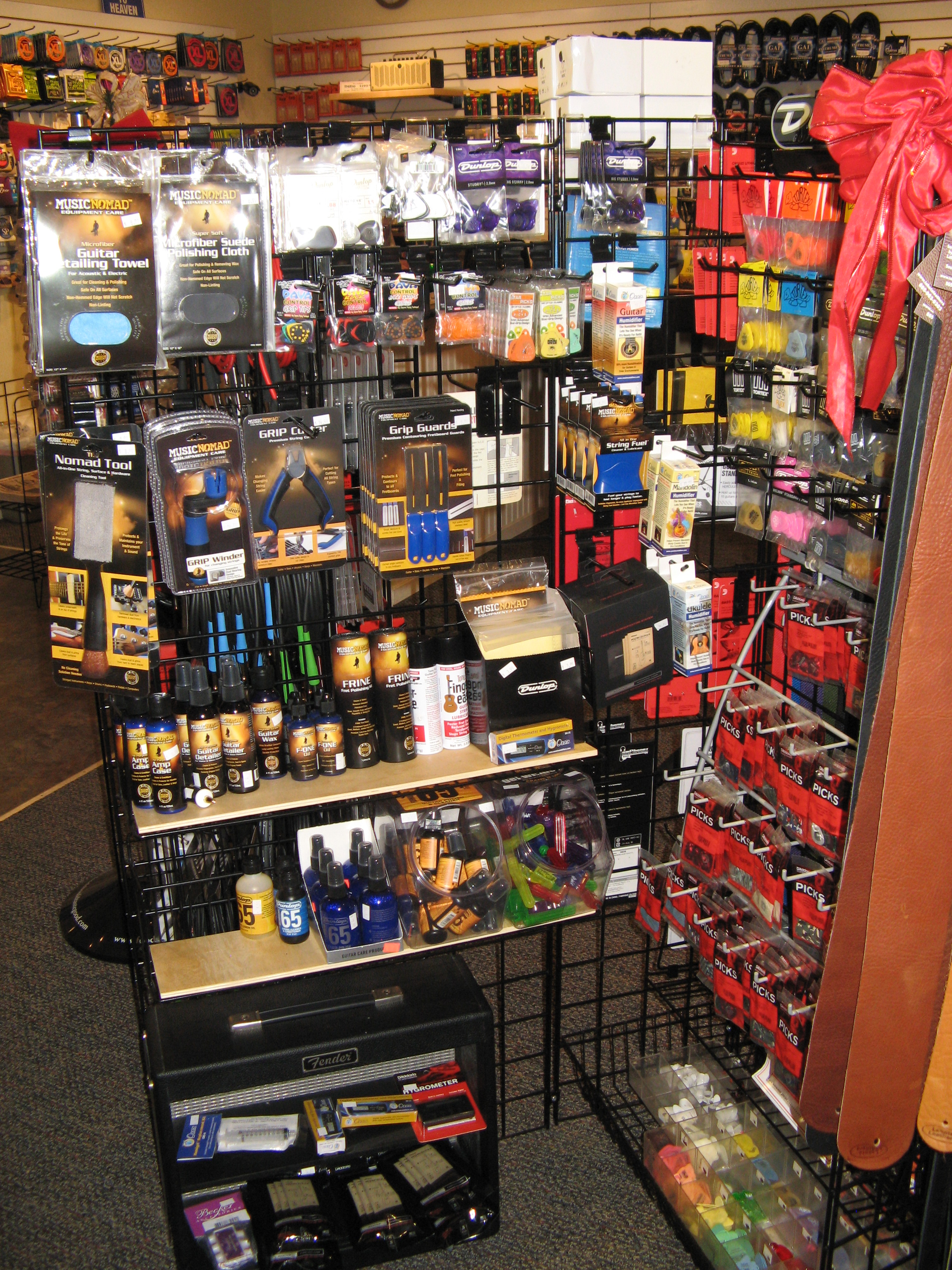 Andrea Strathmeyer took the time to work with the girl, having her play the instrument and even play-testing it herself. She found that the fault actually was with the horn and not the player. "Andrea spent about 20 minutes making some minor repairs and adjustments, and after Andrea's repairs, it played beautifully! The smile on the daughter's face said it all, and she gave Andrea a big hug," Strathmeyer recalled. "It's not often that a customer gives you a hug. Andrea knew she had made a friend, and that this family was going to tell others about our expertise and especially about the way we care for our customers at The Minor Chord."
After eight years running the store, Strathmeyer has come to expect similar customer service from his vendors and has even made the decision to drop brands at times — marquee brands included — when he felt he wasn't getting it.
"We see manufacturers going in two different directions — some see value in the independent dealer and our knowledge of our market; others see no value in the independent dealer other than as a channel for product volume," Strathmeyer explained. "These latter manufacturers tend to set one-size-fi ts-all stocking profiles, forcing every dealer to stock similar selections of merchandise regardless of what will sell in a given geography or market. I suppose that works at the big-box chains, but we independents cannot afford to stock items that we know from the outset our customers aren't interested in."
When his customers are interested in something his store doesn't carry, Strathmeyer wants to make sure that his customers get the products and service they desire. To accomplish this, Strathmeyer has formed an alliance with some of the other independent music store owners in his community whose business models differ from his own.
"In our metro-west Boston area, there are other independent shops with their own specialties. We do not consider them competition; in fact, we actively refer customers to them," said Strathmeyer.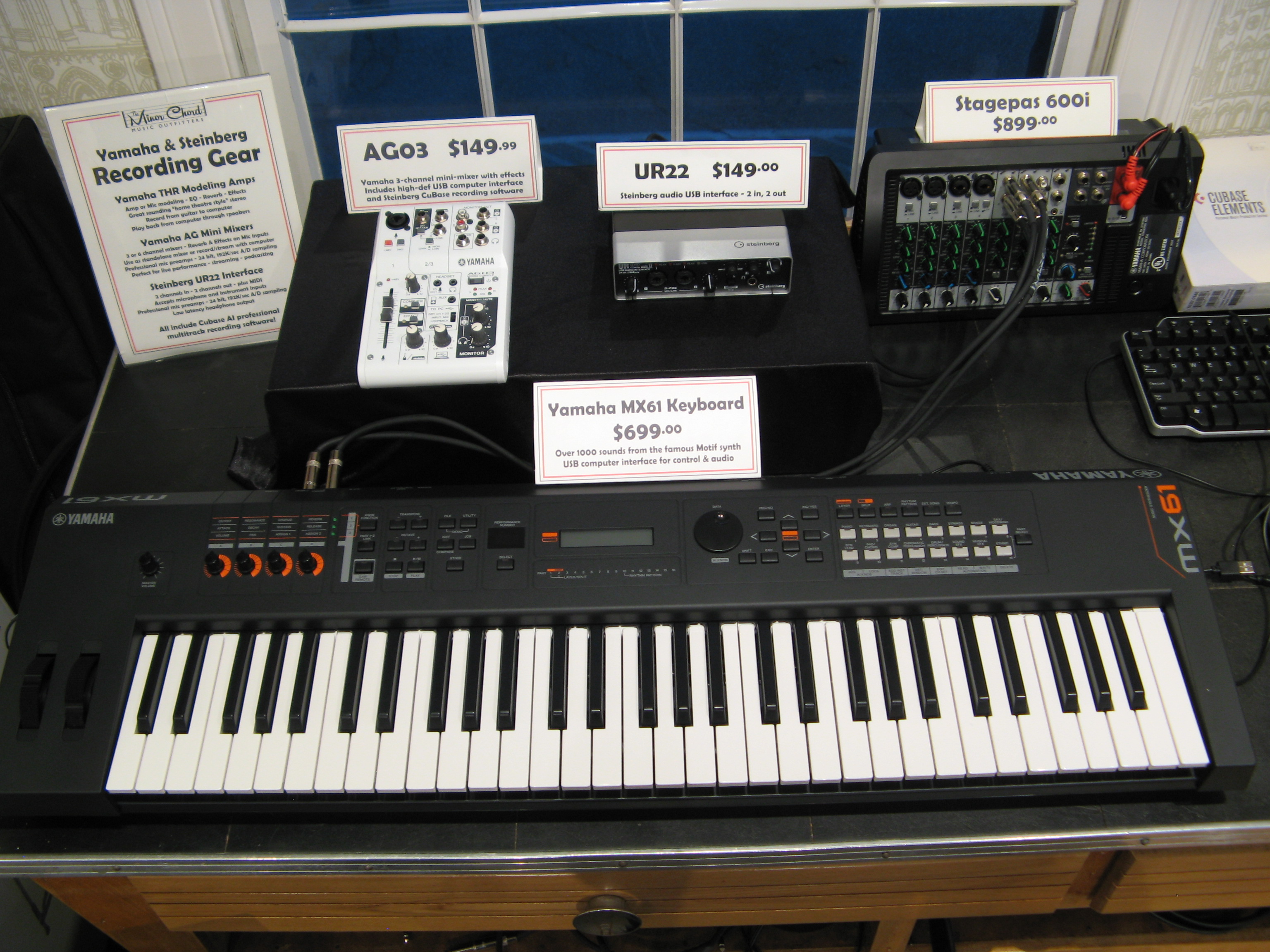 By working together, he and his fellow MI retailers are not only adding value for their customers, but they are helping to keep the Boston-area independent music store community active in the face of changing business models and added competition.
"To survive in today's market, an independent music store can't try to be all things to all customers. None of us has the space or financial resources to stock a broad selection in every MI category," Strathmeyer said. "But what we can do is find a niche that will draw customers because of the depth of our inventory and knowledge in that specific category. The big-box generalists can't match us there."