In 1975, Adam Hall founded Adam Hall Ltd. in the English city of SouthendOn-Sea (near London) as a manufacturer of high-quality, robust flight-case hardware. Today, more than 45 years later, the Adam Hall Group has developed into a global manufacturer and distributer, with comprehensive solutions for the event technology industry. Since then, numerous brands have been created and developed at the current company headquarters near Frankfurt, Germany. In 2018, the company opened Adam Hall North America based in Riverdale, N.J., to serve the U.S. and Canadian markets.
The current brand portfolio includes products in pro audio and sound technology, pro lighting solutions, stands and stage equipment. In total, the Adam Hall Group has more than 7,000 products immediately available from the warehouse, and offers customers, dealers, event service providers and integrators an all-around package of innovative quality products for various applications in event technology and installation. Here is a look at Adam Hall's MI brands.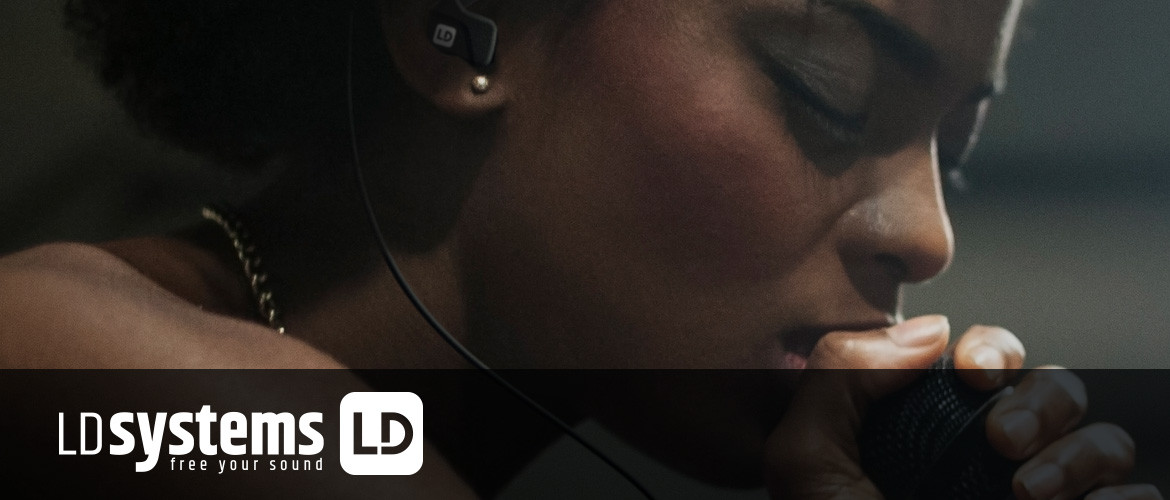 LD Systems
ld-systems.com
Starting as a full-scale line-array company, LD Systems (formerly LD Premium) began building pro sound systems in 2001. Since that time, the company has been an innovator in columnarray technology and was one of the first brands to introduce portable powered column speakers to musicians around the world with the MAUI Series. Recently, LD Systems introduced the CURV500TS portable array system. With state-of-the-art design elements, this system is the first portable, scalable PA that can be used as either a single point-source system or split up into four separate smaller systems providing audio to multiple locations, stated the company. It can also be permanently installed or flown from truss.
In addition to powered and passive loudspeakers for DJs, bands and installation at all price ranges, LD Systems manufactures a wide variety of audio products including wireless microphone systems, in-ear monitoring systems, live mixers and a variety of battery-powered portable PA systems.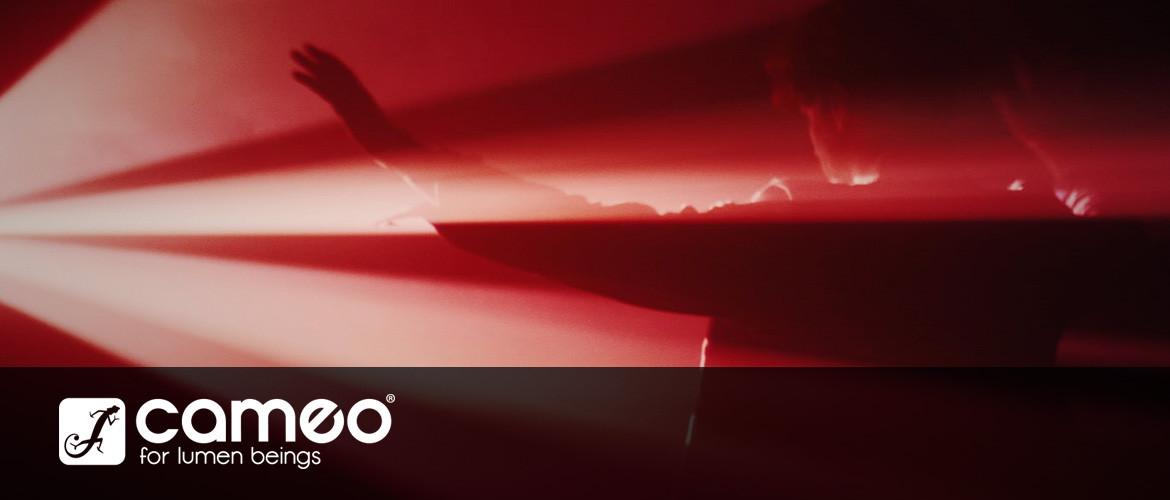 Cameo
cameolight.com
With its own Zenit series W600, B200 and B60 having all been awarded the Red Dot Award, Cameo is on par with some of the top industry standards, stated the company. With a range of fixtures spanning from profile moving heads, wash lights and fresnels, Cameo can provide lighting for almost any situation. Cameo is being used by everything from theatre and concert venues to TV and movie studios. With no retail or online sales offered, Cameo caters to integrators, production and rental houses, installers and professional lighting designers throughout the world.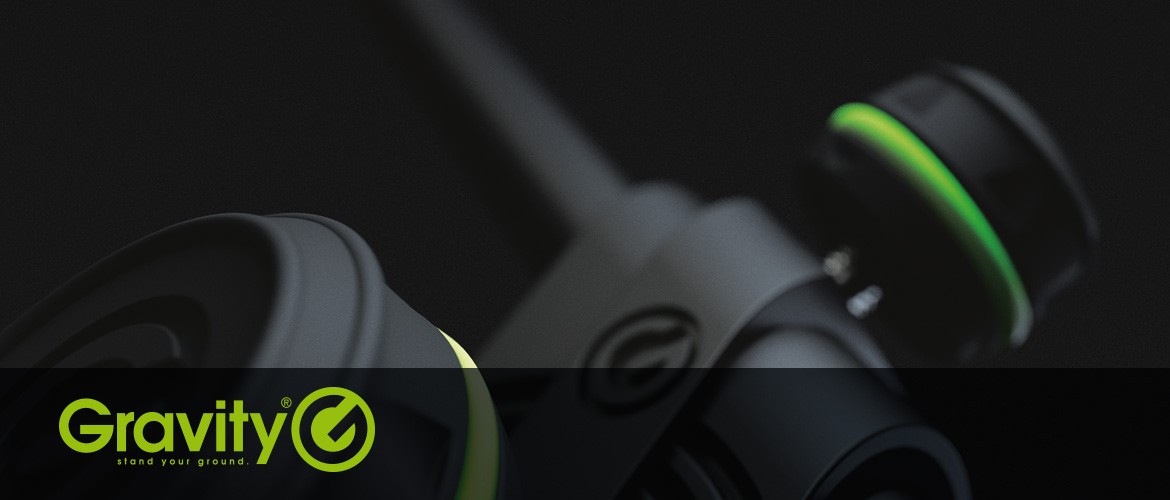 Gravity
gravitystands.com
Design meets quality with the Gravity brand, which helps emerging artists tear through their gigs without a hitch and gives the seasoned veterans of the industry the assurance they need to confidently rely on their equipment so they can focus on their audience, stated the company. Stability, durability and reliability are the main needs musicians have both onstage and in the studio, and Gravity exceeds those requirements by making the stands look as good as they perform, according to the Adam Hall Group.
Easy-to-use features, a five-year warranty and countless replacement parts all come together as innovative techniques Gravity uses to better serve the musicians they want to support. Gravity's new Touring Series set of stands lends a hand to the roadies that go constantly underappreciated by creating a bulkier stand with unique features that make for longer-lasting efficiency.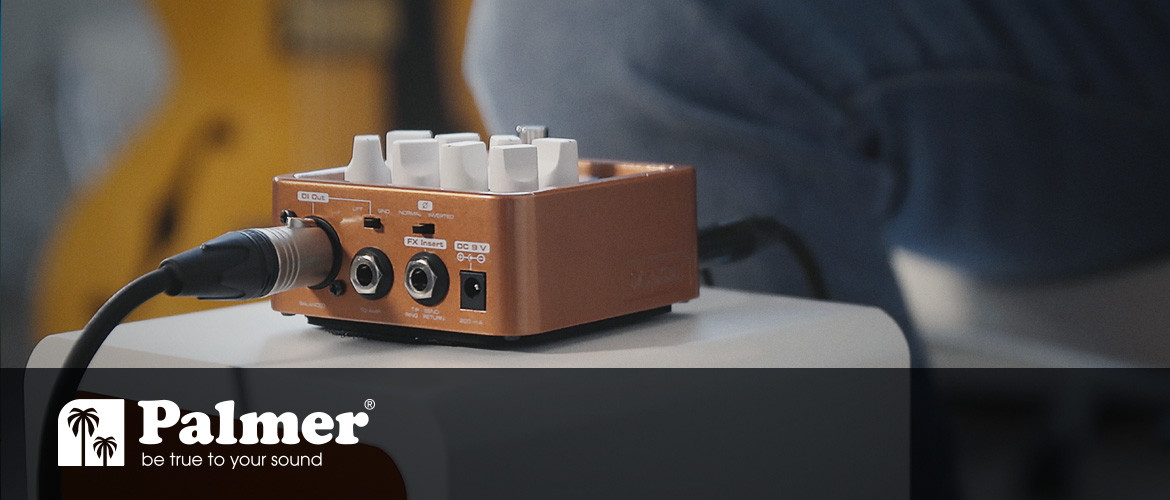 Palmer
palmer-germany.com
Palmer, one of Adam Hall's "heritage" brands, has a long history of dynamic-changing audio tools and has been used by countless acts and bands all over the world. As of recently, the brand has gone through a major facelift, both in its logo and in the products being manufactured. Palmer's Pocket Amp series is a major tool for musicians playing live, practicing or playing in their studio. Merging the stage and studio is no unfamiliar territory for Palmer, but the MONICON series has been taking home recording to new levels, stated the company. Geared toward studios and experience levels of all kinds, Palmer gives users more precision and flexibility with their monitor levels than ever, added Adam Hall.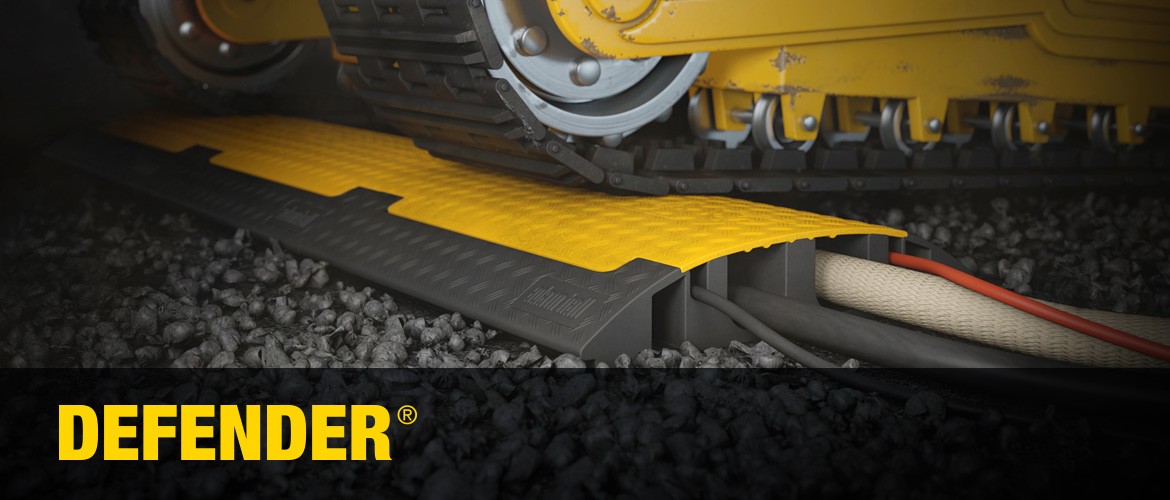 Defender
defender-protects.com
The Defender brand is a line of cable-protection technologies that provide security and structure to your cabling needs. Originally used to protect electricity cables and to avoid people tripping over cables at rock concerts, Defender cable-protection systems now include several applications in industrial, commercial and public areas. All Defender products are DEKRAcertified, PVC-free, made with 90-percent recycled materials, and feature German-made quality and innovation, stated Adam Hall. All Defender products come with a five-year warranty and are built to last. Defender is used for purposes ranging from office use to professional-grade use by companies like Shell Gasoline, Volkswagen vehicles, Bosch technologies and more.
To read more from the Music & Sound Retailer, click here.