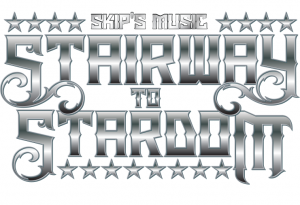 Skip's Music celebrated the culmination of its 37th annual Stairway to Stardom summer music program with a concert and fundraiser golf tournament
Stairway to Stardom is an eight-week music summer school designed for young amateur musicians, ages 10 to18. The program, which starts in early June each year, gives participants the chance to write, rehearse, perform, and record music at a professional level. Skip's Music, a Sacramento, Calif., business for 44 years, provides expert coaches, rehearsal space, professional equipment, and recording studio time. The Stairway to Stardom curriculum also includes an invaluable series of seminars hosted by music industry specialists, with topics including performance, songwriting, music business, recording, and collaboration. The highlight of the program however, is the final concert, where all of the young participants get the chance to rock out on a professional stage for the very first time.
This year's concert took place at Quarry Park Amphitheater located in Rocklin, Calif., and featured 10 brand new bands as well as a special guest act comprised of four Stairway alumni.  Each member represented the decade in which they participated in the program and collectively performed a popular well-known song from each. One of these songs also featured special guest Toryn Green (Fuel, Apocalyptica, For the Taking, Burning Blue) on lead vocals.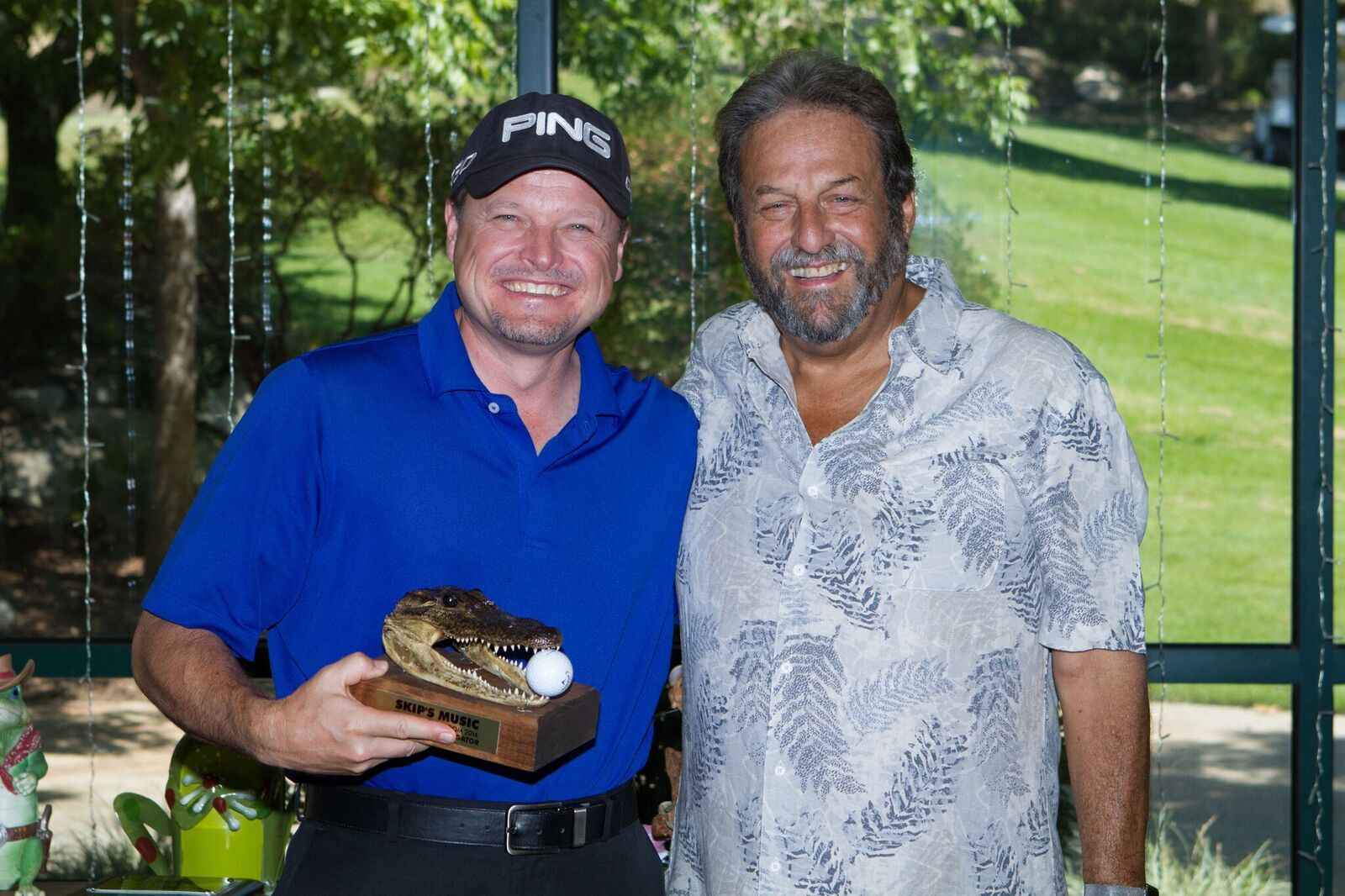 Many representatives and industry professionals came out in true form to not only sponsor and show their support at the concert, but to also attend and play in Skip's famous Stairway to Stardom fundraiser golf tournament.