In conjunction with the milestone of the 40th anniversary of Dean Guitars, Armadillo Enterprises—composed of Dean Guitars, Luna Guitars and ddrum Percussion—is celebrating the passing of the torch. Elliott "Dean" Rubinson's son, Evan Rubinson, has assumed the position of President and CEO.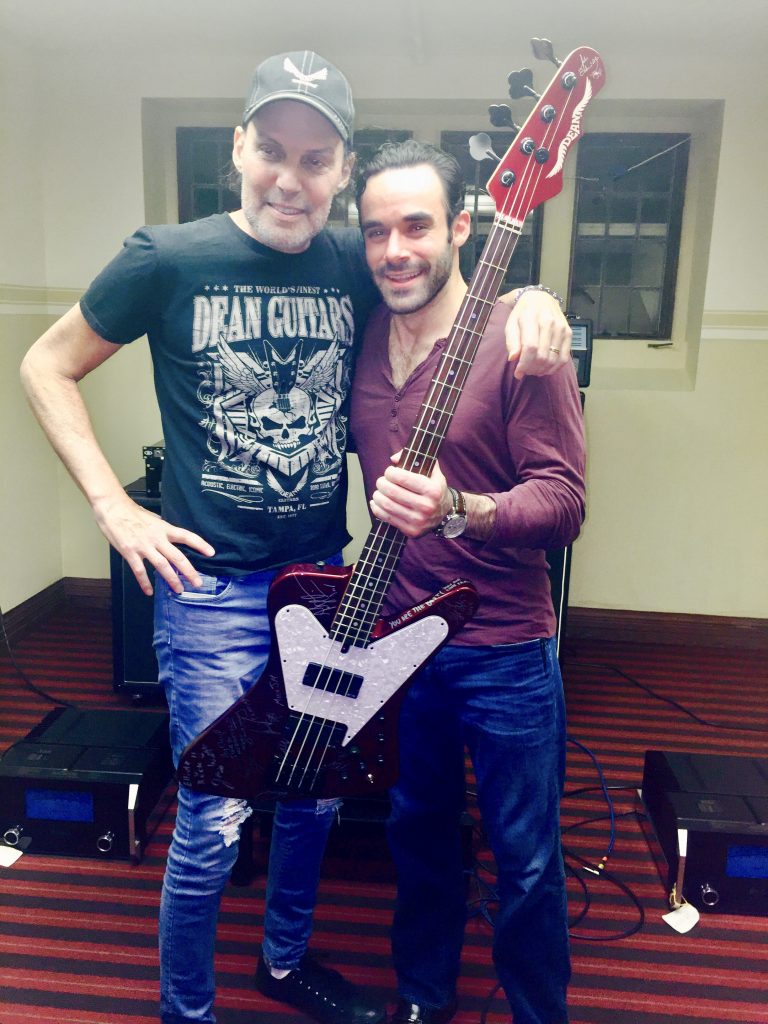 Evan Rubinson started his career with the company working countless summers in the warehouse of the Armadillo headquarters, learning the business and the industry. Subsequently, he received a Division 1 track scholarship to Duke University, where he studied economics and public policy. During his college years, he interned with Wall St. firms, as well as private equity firms, before eventually making his way to the corporate offices of Armadillo Enterprises, where he shadowed Elliott Rubinson.
The father and son traveled together to China, Korea and Hong Kong during the in-depth mentoring process. The trips provided Evan the opportunity to visit myriad factories, which, in turn, allowed him to gain a comprehensive understanding of the internal workings of Armadillo Enterprises, as well as the external factors that affect the industry. After graduating from Duke, Rubinson founded Koroit Capital Management, a healthcare-centric hedge fund that specialized in biotech and pharma-related investments. He served as Koroit Capital's CEO and Chief Investment Officer. Now, however, he turns his business and international finance expertise squarely to the music products industry.