It has been almost 100 years since Mil Averwater, a classically trained pianist, and his friend Frank Moorman decided to open their first piano studio in the heart of Memphis, Tenn. The two studied music together in Cincinnati, but, recognizing that the Cincinnati market was already saturated with music studios, they decided to look elsewhere — first, Louisville, Ky., and finally, in what was supposed to be a stopover on the way to Los Angeles, Memphis. Combining the names Averwater and Moorman, AMRO Music officially opened its doors in October 1921, with the two-employee enterprise taking space on the building's second floor. The lack of ground-level exposure was no match for Mil Averwater's skill as a promoter, noted his great-grandson and current AMRO Music vice president, CJ Averwater.
"He would open the windows on the second-floor studio and play piano as loud as he could," said CJ Averwater. "When a passerby came up the stairs to see what the music was, Mil would offer a little lesson with the hope that they would sign up for a 30-lesson course."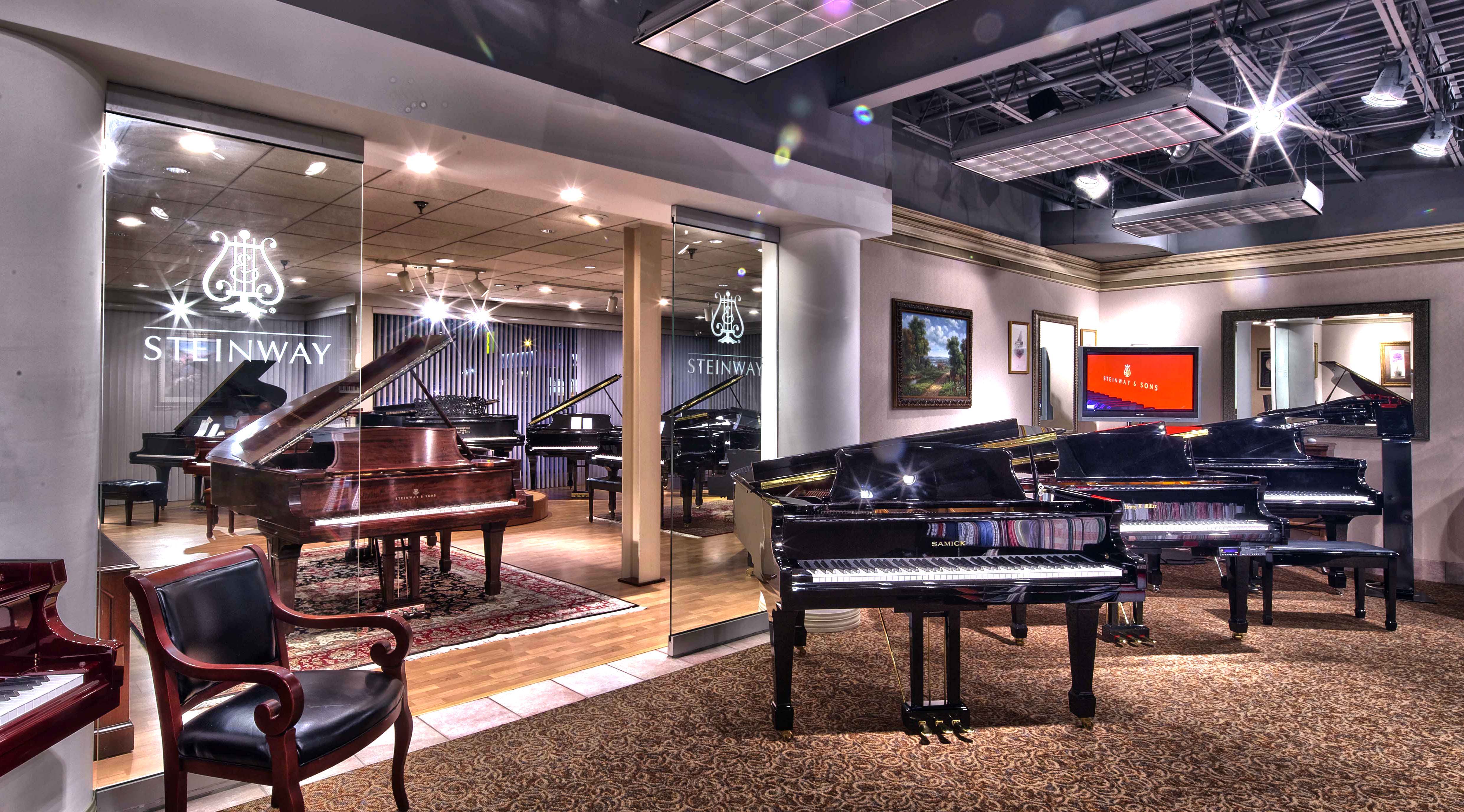 That ingenuity certainly came in handy over the next decade, as the Great Depression gripped the nation. "He had to move the business from location to location because they couldn't afford the rent during the Depression," said Averwater, recalling stories his great-grandfather committed to audio tape. "They would often barter things like chicken, eggs and milk for lessons, just to survive the Great Depression."
Survive they did, and as the studio became more popular, AMRO Music expanded its offerings. What began with piano lessons taught by Averwater and Moorman grew into a variety of lessons programs, ranging from saxophone to banjo and guitar. Recognizing the growing needs of his customers, Mil Averwater began selling instruments as a convenience. That soon became a core part of the business, with AMRO Music eventually operating as a full-line music store selling pianos, organs, guitars, drums, school band instruments and combo equipment to a clientele that included such luminaries as Jerry Lee Lewis, Otis Redding and Elvis Presley.
This incredible history and commitment to music-making is what CJ Averwater inherited when he joined the business in 2004. Averwater recognizes the gravity of what his great-grandfather had built, and what his grandfather, father and uncle worked to maintain — and it was never a given that he would get the opportunity to carry on that tradition.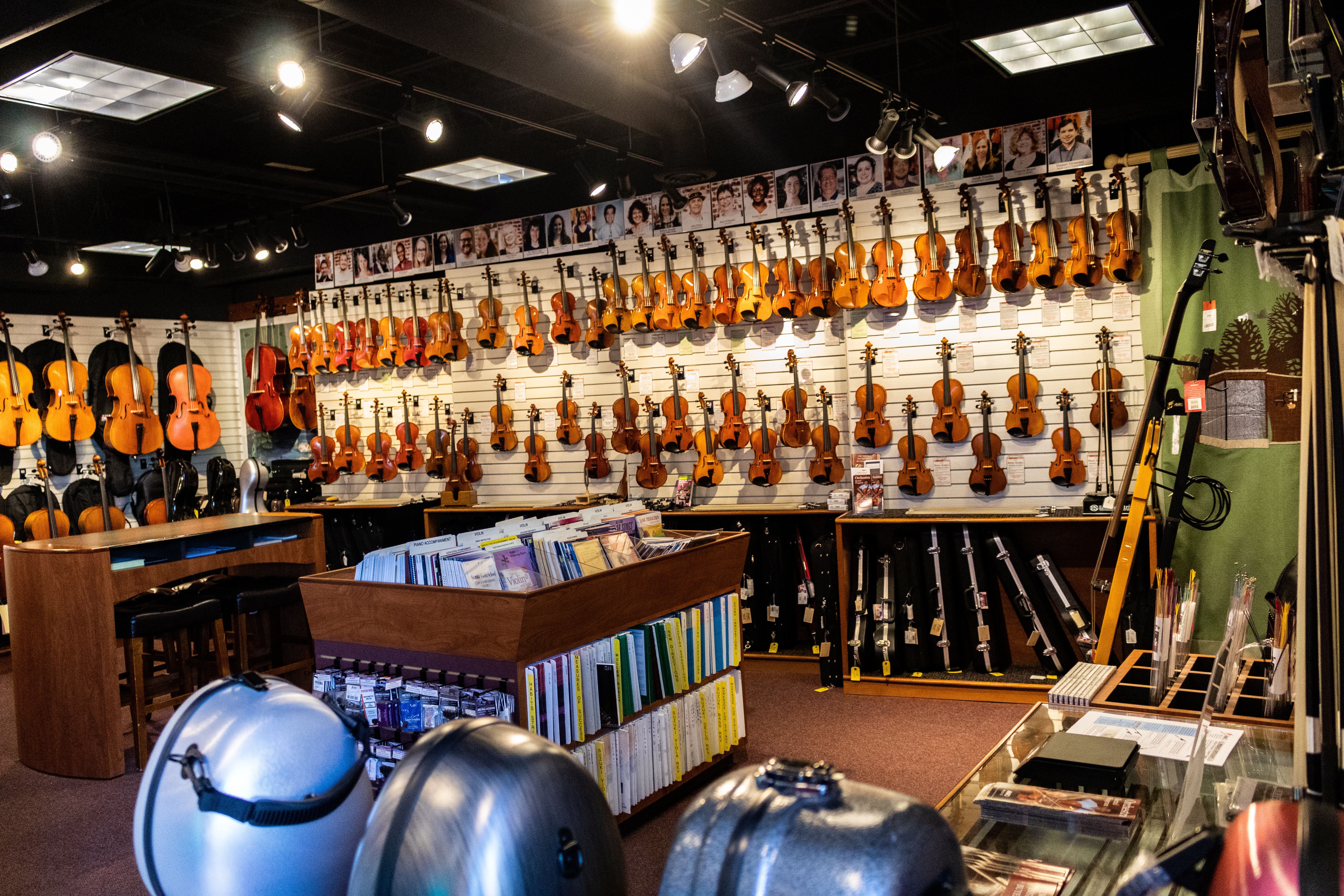 "When my cousin, Nick, and I joined the business, we were told that being a family member in the business isn't a privilege; it's an opportunity that has to be earned and comes with a higher set of expectations," he said. "We had to work our way up and through each department so we could get a good understanding of how all of the pieces of the business fit together."
Today, the company relies more on instrument sales than lessons, narrowing its focus to key areas in which they excel — band, orchestra and pianos — and operating a team of representatives that serves customers in Tennessee, Arkansas, Mississippi and Kentucky. As for the lessons that served as the foundation of AMRO Music, those are no longer done in-store.
"We partner with local music educators to provide tools so they can spend less time on busywork and more time teaching people to play music," Averwater explained.
In fact, when customers first walk into the store, they walk across what Averwater calls the AMRO Music Educator Walk of Fame, which he said "honors local music educators who have devoted their lives to spreading the benefits of music-making within our community."
Giving a nod to the wider community that has helped keep AMRO Music afloat for close to a century is par for the course for Averwater. He credits AMRO Music's many years of success to its staff, which has grown to include 70 employees with an average tenure of 11 years.
"I think that is pretty phenomenal for retail," Averwater said of his staff's longevity. "It's certainly a testament to the passion and energy that our team displays each and every day. They come in each day fired up and ready to help in whatever way that they can. We wouldn't be the company we are without their dedication and passion for music education."
The staff comprises many talented musicians and former music educators, but its success comes as much from each employee's character as it does from their backgrounds, according to Averwater. "We look for drive and personality," he said. "We can train for the rest, whether it be salesmanship, basic musicianship or something else. Our internal training system allows us to set the tone and the expectations, and our team holds each other accountable and constantly encourages each other to grow and improve."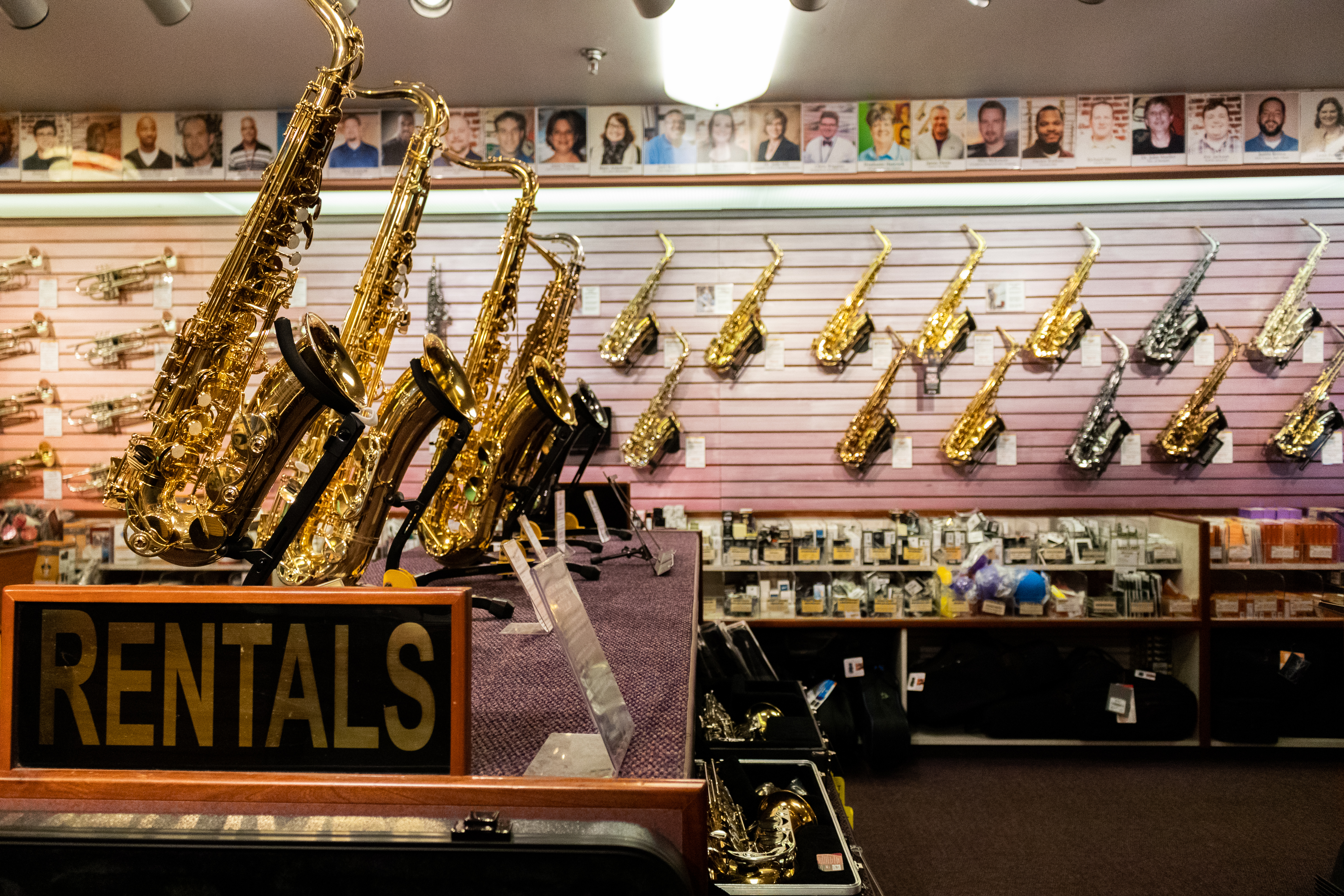 Whether it's through instrument sales and lessons or recitals and workshops, AMRO Music remains focused on providing a valuable resource to the music community in Memphis and beyond. Averwater hopes to continue building on the foundation laid by his great grandfather to make sure that AMRO Music remains a dynamic force in music-making for many years to come.
"Our company has always been focused on helping make more music-makers. We have a great foundation in the business thanks to the family and team members who came before us," he said. "We will continue to focus on our mission of creating more music-makers and will look for ways to improve that mission. I'd love to see AMRO passed on to the next generation and would love to see us celebrate 150 years!"