This year marks the 90th anniversary of Alamo Music, one of the oldest-surviving music stores in the state of Texas. What today is a two-store operation with 40 employees headed by president and CEO Zach Marr was once a one-man piano sales and repair business led by Marr's great-grandfather, Alfredo Flores Sr., who had been a refinisher for the Gaghen Brothers piano company. He started his business in 1929 after learning a valuable lesson about the sales power of music.
"One day on a trip to a ranch outside the city to repossess a piano, he encountered a difficult situation. The piano belonged to the ranch hands, not the ranch owner, and it was their only source of entertainment," said Marr. "He felt terrible taking it, and when he brought it to the banker, he asked him what he was going to do with it. The banker told him he would sell it for $50. Mr. Flores bought it from him on the spot. He then took it back out to the ranch owner and told him that he had a serious problem on his hands — the morale for his ranch hands would soon be nonexistent because they no longer had a piano. He offered to sell the piano to the rancher for $100."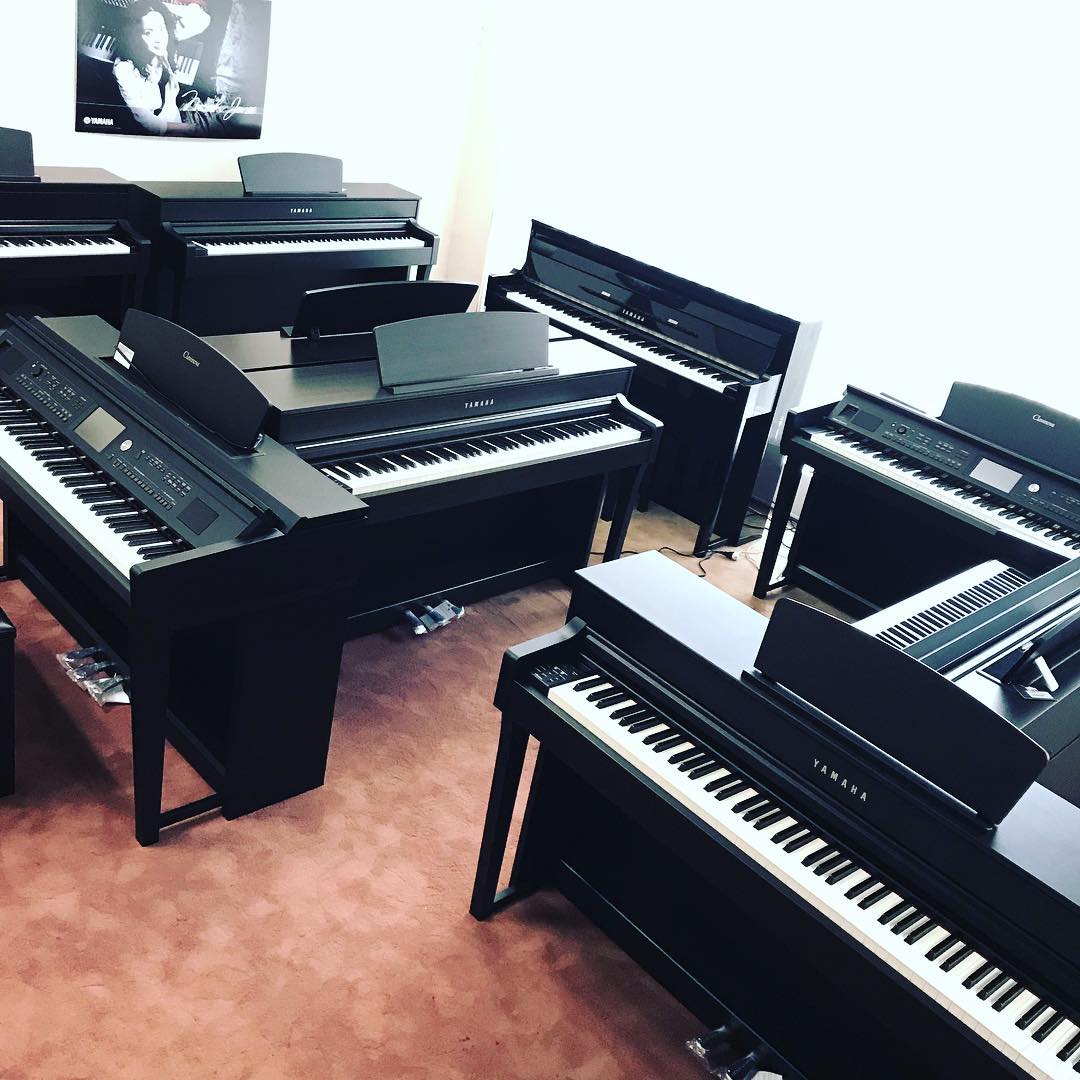 Marr continued, "[Flores] realized at that moment that people greatly underestimate the value of music, and that you can build a business by educating them on it."
Alamo Music has gone through many iterations over the past nine decades, adding guitars, band and orchestra, accordions and music technology to its core piano business, not to mention lessons and repair programs as a means of supporting those sales channels. Being able to adapt to changing times is one reason why Marr thinks his family's store has been able to survive as long as it has.
"The business has changed dramatically during its 90-year history, from accepting livestock as payment for a piano to filming gear reviews in our basement," said Marr. "You've got to be willing to accept change in this business because our best product segment today may not exist in 20 years, and if you stay too attached to what has made you successful in the past, it will drag you into non-existence."
Marr has been in charge of Alamo Music since 2013, three years after he first came to the business following a stint at a marketing firm. At the time, Marr's grandparents, Alfredo Flores, Jr. and Tenchita Flores, were running Alamo Music, and he decided to take on the family business as a marketing client.
"I thought it would be fun to help my family's business, and after getting involved with the marketing, I started helping on a few other projects in the store and found that I really enjoyed it," said Marr, whose first order of business upon starting at Alamo Music was to modernize the store's operations.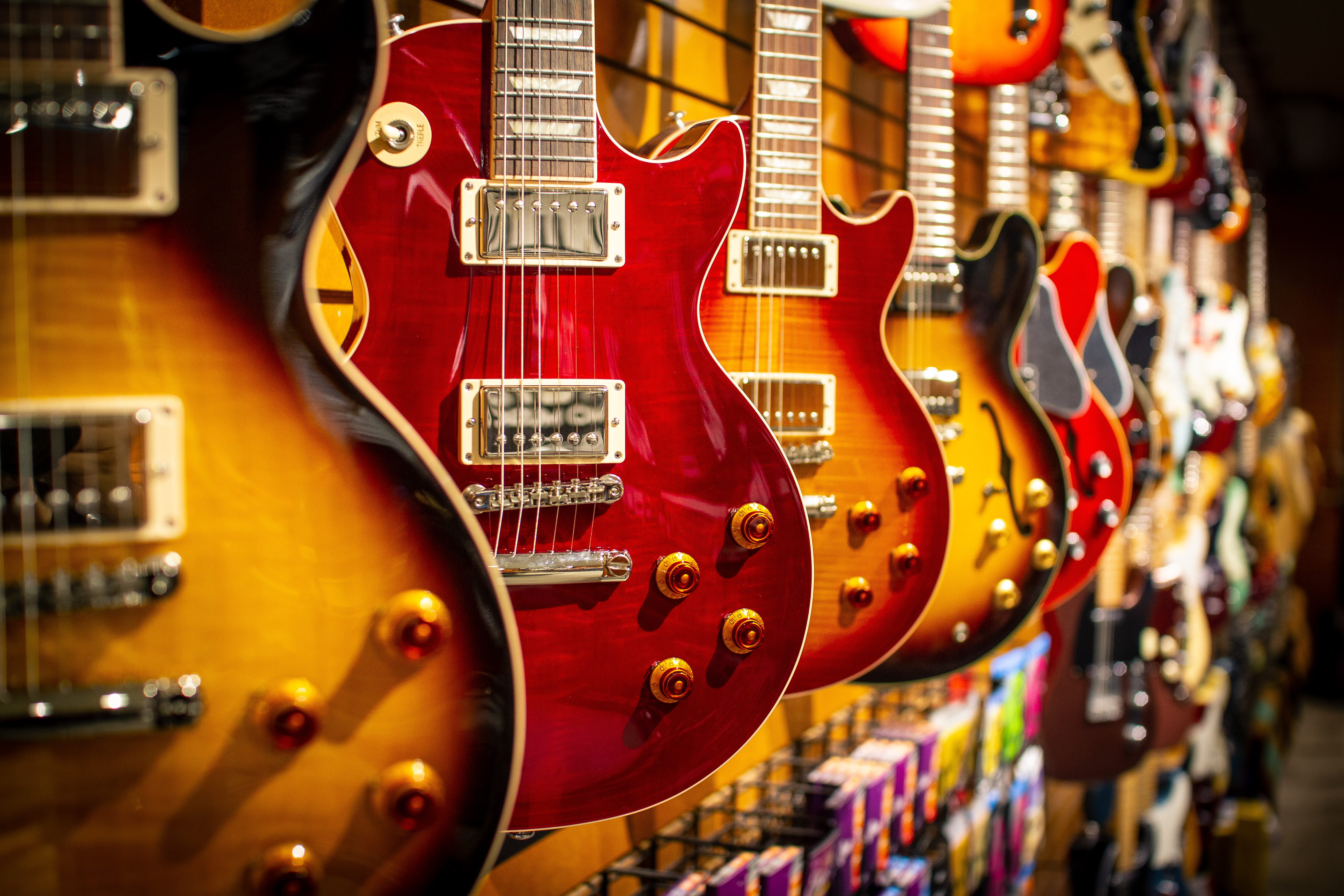 "We were using a computer system that was straight  out of a sci-fi movie from the '80s, and we also were doing a lot of things by hand that could be done digitally," recalled Marr. "So, I changed our computer system, rebuilt the website and put a CRM [customer relationship marketing] system in place. It was a two- or three-year process. I had to learn everyone's job in order to show them how they can use the system so that was a good learning experience."
Marr has made many improvements since then, including changing the focal point of the business from selling to marketing.
"I believe that relationships are what keep a business around for a long time, so it is still a focus for us," said Marr. "However, if you want to be an industry leader, the key skill set is marketing, which means being visible to the customer in a compelling way. Whether it's that initial walk-in or email or call, stores struggle to get that initial opportunity to build a relationship."
For Marr, this change involved more content production that compels people to visit or learn more about the store in the first place. Alamo Music also holds events — including the longest-running guitar competition in the United States, Guitar Wars, and its offshoot Accordion Wars — and Marr has implemented more analytical systems for inventory and product selection to keep the offerings fresh and optimized for his customers' needs.
"We look at industry data from the trade magazines and MI SalesTrak, as well as listen to our customers and communities to look for hidden opportunities. We have an internal equation that takes into account demand, sales and data, and we try to limit our use of raw intuition unless we can find hard numbers to support it from one of our data sources," said Marr.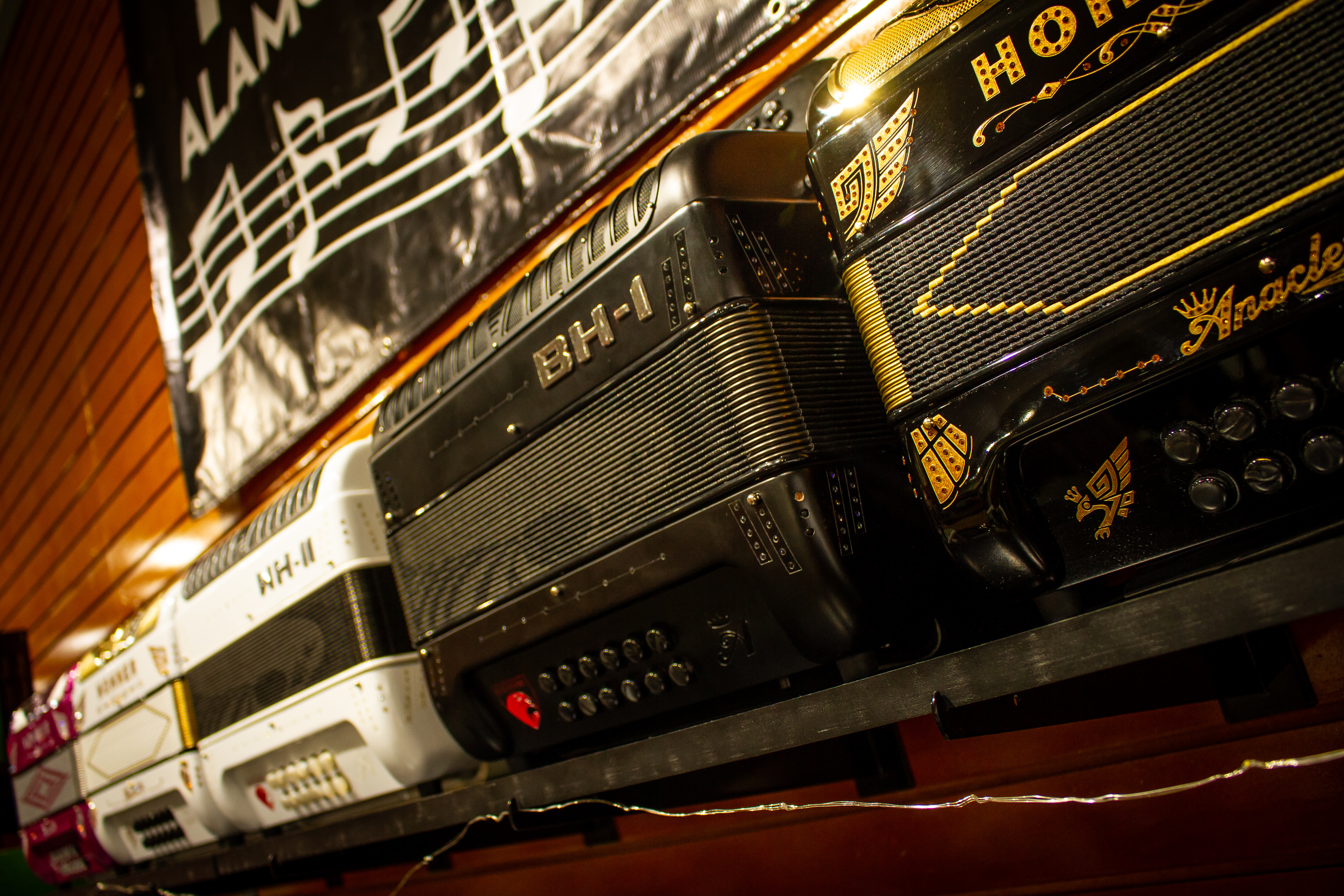 Though he and his staff are experts in their field, with practically all employees playing music in one form or another, Marr tries to impress upon his staff that they are not there to push their own tastes on the customers. Rather, his staff is instructed to act like doctors, diagnosing the customers' musical needs instead.
"We try and put on the shoes of the average customer by listening and not projecting," said Marr. "In our view, every instrument is exciting, even if it's not something we would buy for our personal collection. If someone's first guitar is going to be a $200 instrument made overseas, we still get excited about that person's decision to invest in their musical journey, as it is a personal journey with personal choices and tastes. We help to educate them on what's good for them."
With 90 years under its belt, Alamo Music has been serving the Texas music community for generations. Under Marr's leadership, the store will continue to do so for many more generations to come, with him remembering to enjoy it every step of the way. "One thing I think has distinguished us from our competitors is that we have enjoyed our musical friends and communities better than most," said Marr. "We are in a fun business, and if we don't take time to remember and embrace that fact, then it is easy to lose your passion for it and your ability to reinvent yourself. It is not investment banking or insurance sales; you're not going to make a fortune, but you will make an impact on yourself and others through the power of music."