It goes without saying, but 2020 was probably the most difficult year the world has faced, at least in our lifetimes. From a business standpoint, MI retailers and manufacturers had to adjust — a lot. As we look to what we hope is a much better year in 2021, we asked the respondents for this feature two questions: What are your New Year's resolutions for 2021? And, as we look to the end of the 2021 (11 months from now), what do you think the world and the music instrument industry will look like? Here are the answers we received.
What is your New Year's resolution?
"My resolution is to continue to work on the things that I committed to as part of my 'COVID Isolation Improvement Program': exercise, healthy diet, laugh more and worry less. Hopefully, in 2021, I can also add dedicating more time to spend with family and friends in person when it's safe and socially acceptable to do so! And I should probably curb my binge watching of past 'SNL' skits on YouTube …" — David Jahnke, Hal Leonard senior vice president, national sales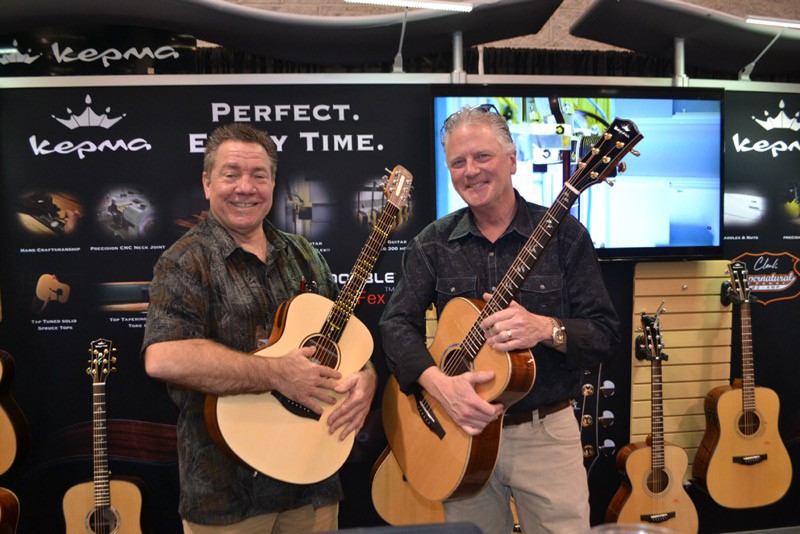 "So, for Kepma, our resolution is clear — expansion of distribution. Put a Kepma Guitar in a player's hands and the story tells itself, the guitar sells itself. Kepma has kept international distribution and manufacturing very limited (even if you consider 30,000 guitars per month to a small handful of countries limited). But going into our 12th year, we are planning on expanding into more major countries/territories and increasing our product/pricing offering. We provide players with an outstanding value proposition: superior build and sound quality guitars at a very reasonable price. And better yet, we provide our retail partners with a superior offering as well: higher profit margins. Plus, we are already in the process of adding manufacturing facilities to new geographic areas to facilitate this growth, which we hope to announce details about in early 2021. Kepma may have been relatively unknown to western countries until now, but even with COVID, our growth in 2020 proved that customers, retailers and distributors around the world are taking notice. Our goal for 2021 is to educate more retailers in the United States about Kepma and present them with the opportunity to sell better-made guitars at better pricing and make more money for their store." — Tony Moscal, CEO Kepma USA, and Brandon Foster, managing director, Kepma USA
"If 2020 has taught me anything, it is that numbers aren't everything. When the pandemic first hit, I was so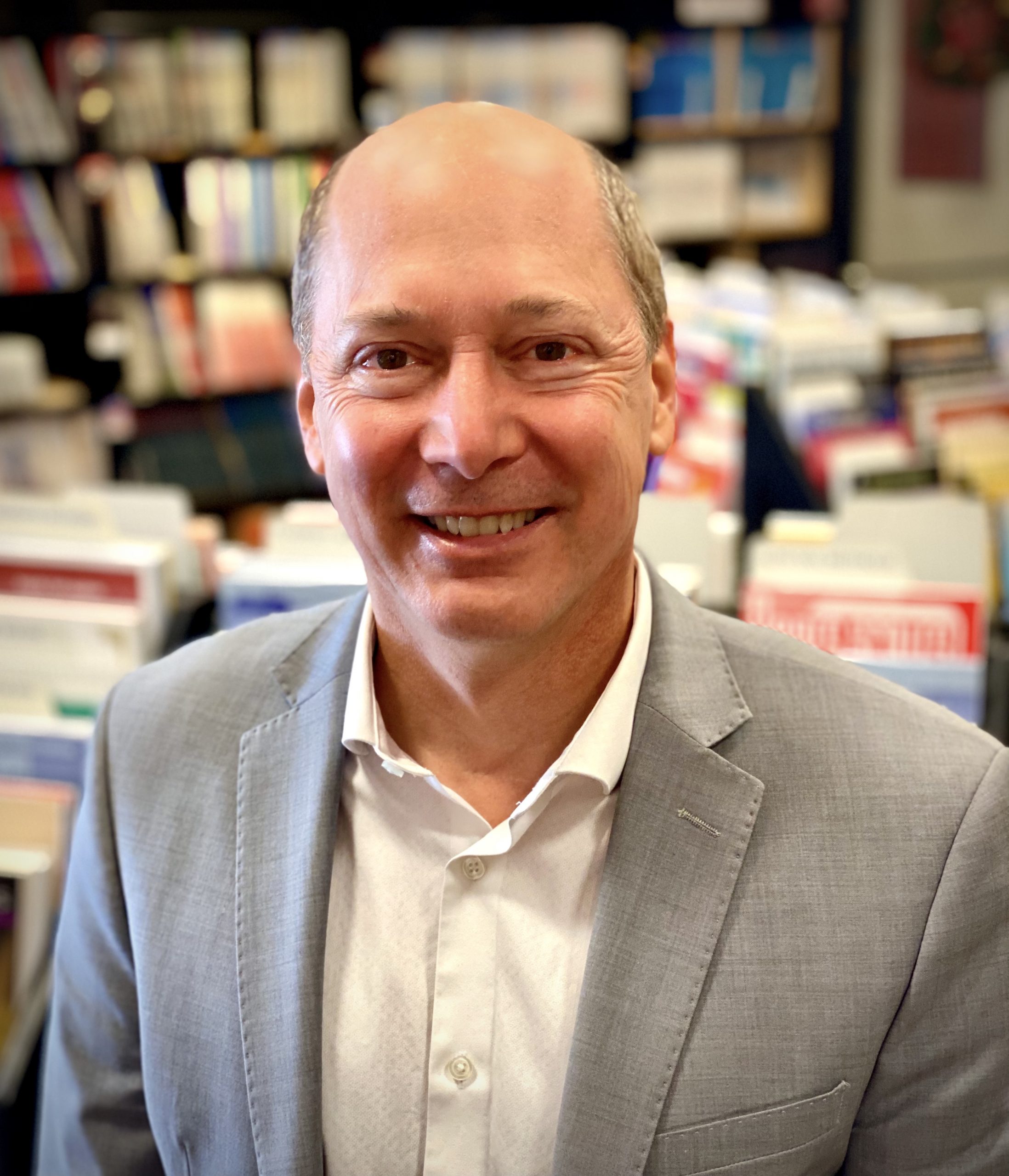 concerned about our numbers. Up to that point, our team had done an excellent job year after year, increasing our numbers and growing our business. Along with customer service, that was always my No. 1 business goal. Since the pandemic, I have come to the basic realization that health, friendships, family and our employees are infinitely more important than if our business grows year over year. So, my resolution for 2021 is to slow down and take the time to enjoy the people I come in contact with at a deeper and more personal level. I am always looking for ways to help and going out of my way to be there when needed. I have found by doing this, it has made me happier and less stressed. This is my No. 1 goal for 2021, and I hope to continue to practice this for the rest of my life." — Frank Pampenella, president, PM Music Center
"To make more music!" — Sterling Doak, director of marketing, Gibson Brands Inc.
At MXL, we are optimistic for what 2021 has in store for the music industry. We've released some great new mics this year and have even more products on deck for 2021. Our resolution for 2021 is to continue to actively engage with our community to help artists around the world continue to play and record music." — Trevor Fedele, director, MXL Microphones
"To try to be grateful for small and simple things." — Paul Tapper, CEO, NUGEN Audio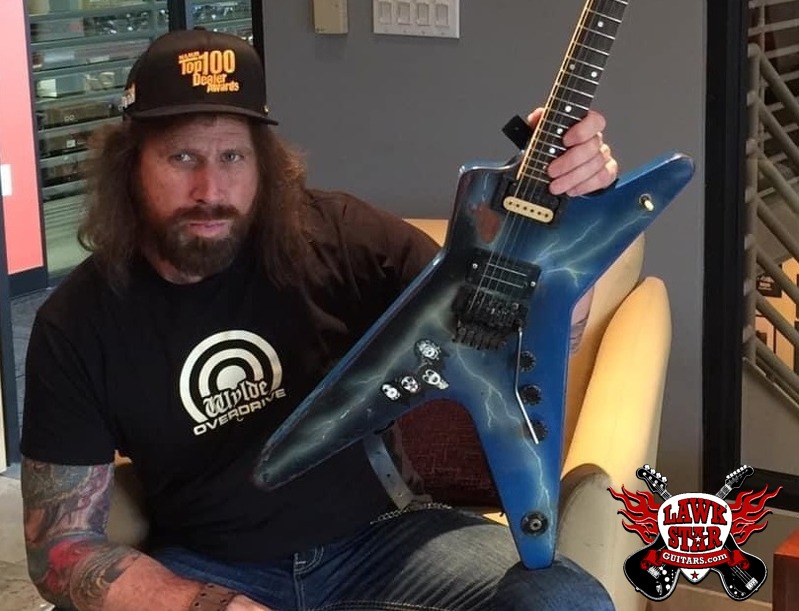 "We are super excited heading into the new year, as we are sure most everyone is. Can't say there is a new year's resolution coming out of 2020, as we believe our daily rhythm will stay basically the same: Take care of the customer the way we would want to be taken care of. Our focus will always be on service and no discounts. We really put in the work here at LAWK STAR Guitars Music, and we have a blast with every single opportunity to work with our amazing clientele. It's an honor to be a part of the incredible music business." — Dave Locke, LAWK STAR Guitars
"In 2021, Reverb will continue to pursue our mission to make the world more musical. To break that down even further, we want to continue to enable our sellers to grow their businesses by making it easier for them to connect with the millions of people now shopping for musical instruments online. The past year has brought many challenges to our industry, but a bright spot has been seeing so many people find comfort in musical instruments. With more people purchasing music gear online in 2020 than ever before, Reverb's job is to ensure that those players not only find our sellers and their inventory, but continue to come back and further engage with the dealers and brands on our site. Our marketing team's sole focus is to promote our sellers' inventory and grow our community of five-star buyers, and in 2021, we have plans to launch even more ways for dealers on Reverb to connect with music makers directly.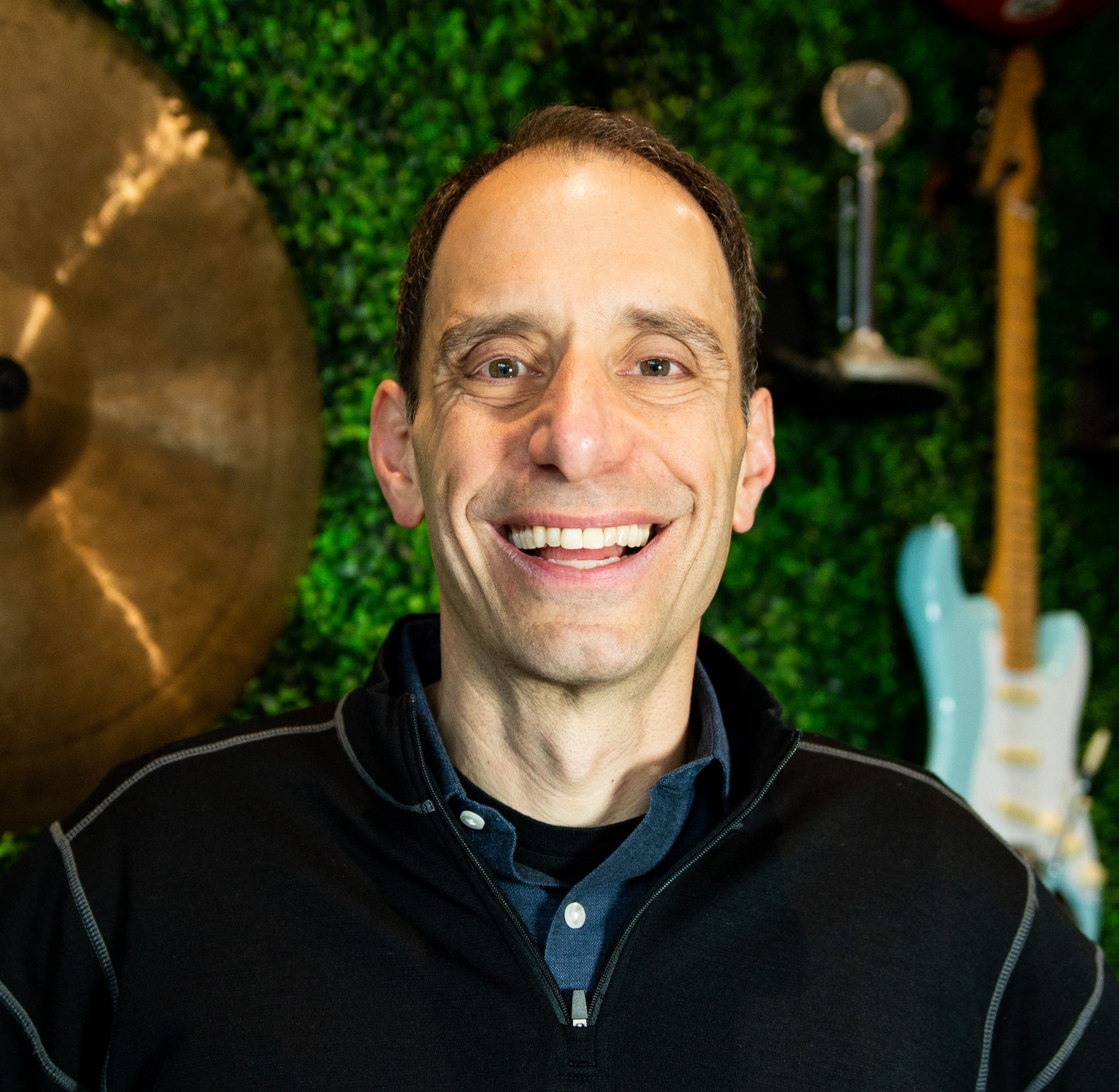 "Recently, we launched a new 'Combine & Save' feature, which allows sellers to offer discounted or free shipping rates to buyers that purchase multiple items from their shop. Sellers are already seeing success with this tool, and early data suggests that it can motivate buyers to purchase additional items from a seller. Tools like this, as well as updates that make shipping more seamless for sellers, will continue to be a focus in 2021. Finally, while Reverb has always been known as a great place to sell used gear, we saw an increase in new gear orders in 2020, so we're working to continue to improve how new gear is bought and sold on the site.
"On a personal level, I have always been an acoustic guitar player, and in 2021, my resolution is to explore the worlds of electric guitars and pedals further. That's perhaps an inspiration that has been sparked by Reverb's upcoming documentary, 'The Pedal Movie.'" — David Mandelbrot, CEO, Reverb
"One of the few positive developments of a locked-down 2020 is the extra time I have been able to spend with my family, enjoying them and the simple things in life that I think we all take for granted. My resolution is to carry this into 2021 and beyond!" — Chris Spahr, vice president of sales and marketing, DPA Microphones
"I'm intent on remaining highly optimistic for 2021, and I believe our industry will see one of its best years in history after a very challenging 2020. New and established players are turning to music now more than ever. People are looking for ways to pass the time at home, as well as alleviate stress, and music has proven a major refuge during this period. The beauty of music is many of its benefits can be experienced at home — the living room, garage, bedroom or even through digital media. We are so fortunate to be in this industry; music never becomes obsolete, and always stays relevant." — Shogo Hayashi, president, Hoshino USA
As we look forward to the end of 2021, what do you think the world and music industry will look like?
"2020 was filled with so much tragedy, controversy and negativity, but one thing that didn't change was the world's love of music. As we start to emerge from our isolation, the in-person experience will explode! That's great news for music ensembles and school music programs, as well as our industry associations like NAMM, RPMDA and NASMD. The world has connected at a new level where Zoom is now a noun and a verb, but nothing can truly replace in-person meetings. The one sure thing we can all count on if all goes well in 2021: Winter NAMM 2022 will be the party of the century!" — David Jahnke
"Did you buy a 2020 planner? Realistically, we can only speak to what we believe the music industry will look like through 2021 based on the positive impact of 2020 (yes, we think there was something positive that came from this mess), and that is overall growth and a wider approach to reaching more consumers, but in completely different ways. Clearly, acoustic guitars (among other categories) did receive benefit from the pandemic with people migrating to musical instruments not only for the first time, but to expand their use within the industry, live music to livestream, recording music to streaming services and other new experimentation that benefitted huge segments of the industry. With social restrictions in place, many musicians and aspiring musicians created a new market for learning, and we feel that will continue. Newer technologies have made, for better or worse, more people 'accessible,' which will only enhance the music-making market as a whole. We'll see an influx of more musicians making more varied music and, in general, enhancing the overall creative output of the industry. The trends in self-publishing will continue to benefit the independent musician, and we feel there's never been a better time for music creation that shatters the established formulas and truly elevates the quality of what's being created and delivered to consumers. We believe that newcomers to the industry, as well as established contributors, will feel the excitement of playing and creating music once again in as big a way as customers did in the '60s British Invasion. And add productive technologies to the mix, and we're primed for some exciting years to come with some amazing creative and inventive output." — Tony Moscal and Brandon Foster
"Business is always changing, and the music industry is no exception. I believe by the end of 2021, schools will be back in session, restaurants will be fully open, and the music industry will be close to normal. As always, it is essential for businesses to continue to adapt and change in order to stay relevant and grow. We're going to see
more publishers and even some manufacturers trying to go direct to the end user, cutting out the music retailer when possible. As music retailers, we need to find sources of musical instruments, equipment and accessories from manufacturers who are willing to protect us and continue to work with the music retail industry. This also helps us diversify by not having all of our eggs in one basket.
"As music retailers, we need to continue to put up less roadblocks, and make it as easy as possible for customers to purchase the equipment they need, such as having curbside pickup, home delivery, free shipping, better customer service training and improving our online presence, to name a few. As a brickand-mortar store, we have the advantage of developing relationships with our customers, either in person or on the phone, as well as giving our customers a hands-on in-store experience that can't be duplicated online. It's up to us to make that experience a great one." — Frank Pampenella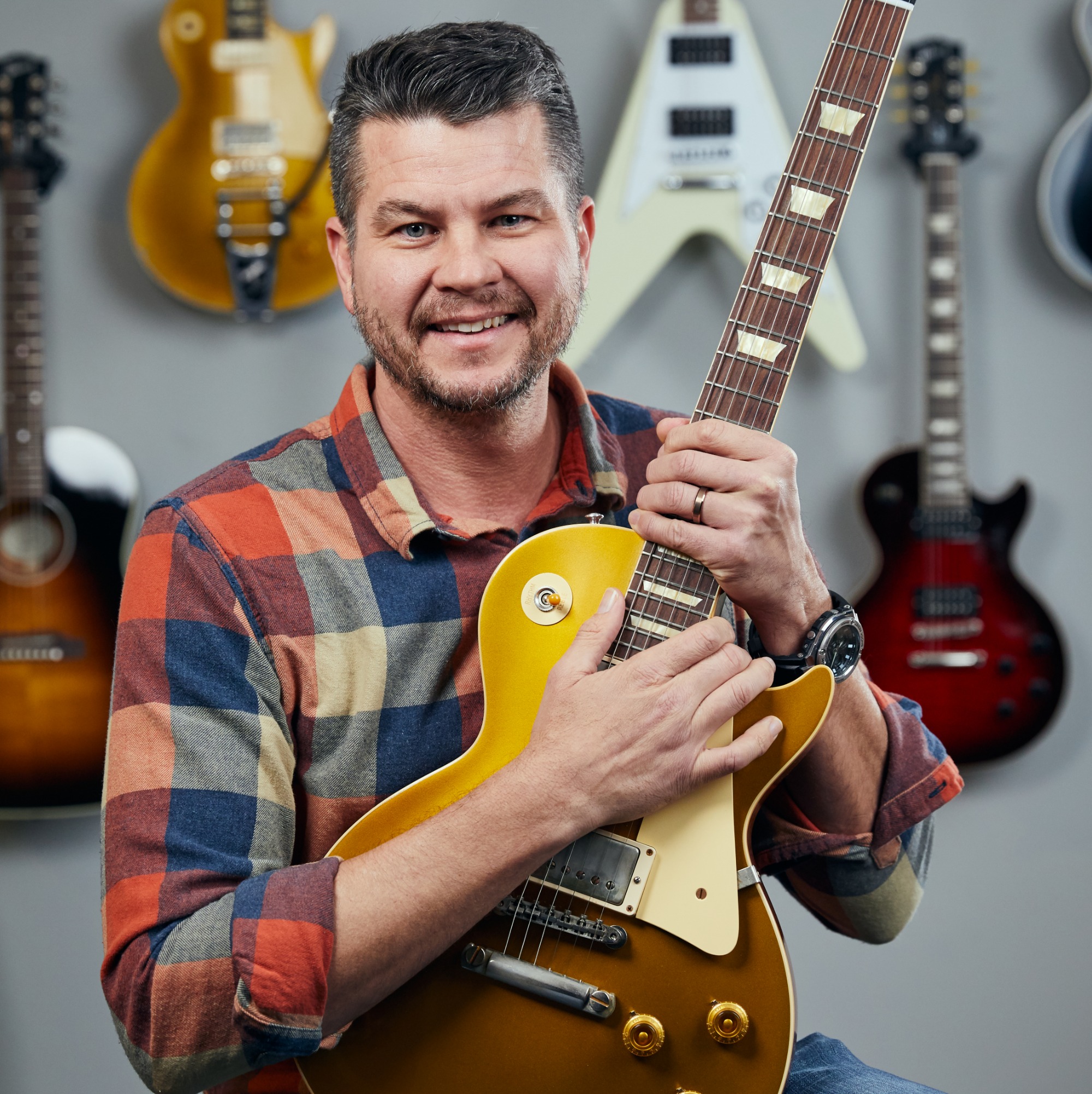 "This global pandemic has forever changed all of our behaviors and approaches to creating music. It has been an extremely trying time with so much uncertainty, yet people all over the world continue to turn to music as an outlet to stay positive and productive. KRK has been inspired by artists and producers who have taken this time to build creative spaces and dedicate more time to their craft. If there is one silver lining to 2020, it's that the music industry will have so many more artists contributing to it, along with new and innovative ways of creating and connecting. I'm confident that the music industry will continue to adapt and thrive as it has always done, because music is eternal." — Sterling Doak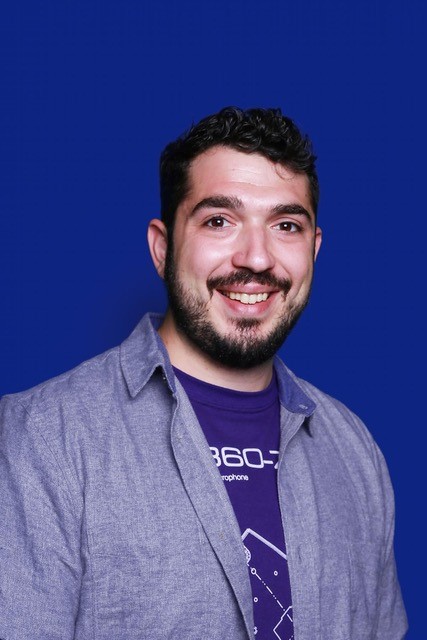 "I believe we will continue to see massive growth within video communications as families, friends and colleagues stay connected from a distance. One major takeaway from 2020 is that location is no longer a limiting factor for keeping an open line of communication. On the MI side, I believe that the industry will continue to evolve in a way that leans towards at-home production. Wireless instruments, low-latency products and streaming equipment are just a few of the areas within the music industry that we expect to see major growth. Last year proved that we're capable of getting a lot done within the safety and comfort of our homes, and I think that the industry will continue to see a shift toward people getting more creative at home. The do-it-yourself world is growing rapidly. Whether you're producing your own podcast, recording classes from home or building a home studio, the possibilities of what we can create at home are endless. Let's continue to create great recordings together." — Trevor Fedele
"The COVID-19 pandemic certainly set a new path for the world and our industry that no one could have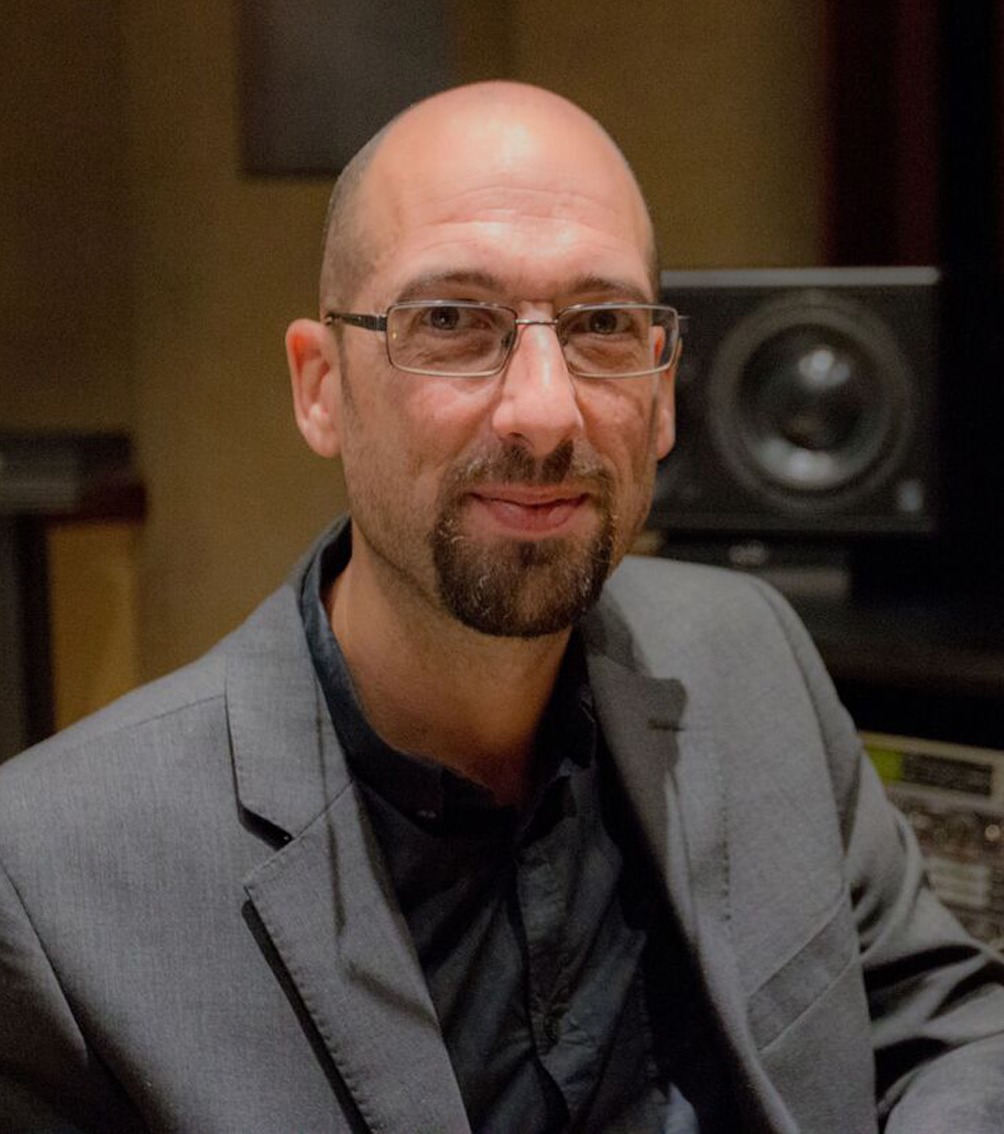 expected. Despite all that 2020 has brought, we are hopeful that 2021 can only be vastly improved. Over the past several months, we've been forced to change some of the ways that we work as a company, and also provide different support to our users who are experiencing unprecedented disruption. Despite the difficulties, there have also been some positives, including not only new ways of conducting business, but also of approaching creative projects. I hope that, by the end of 2021, we will have seen the pandemic recede, with day-to-day freedoms returning. I hope we will continue to see the world in new ways, appreciate the simple things in our lives, and be flexible and creative in working together to overcome hurdles. Above all, I look forward to everything the new year has in store for the industry and the world at large." — Paul Tapper
"As we move out of 2020 and onward and upward into 2021, we only have to assume that the world has an abundance of brand new musicians and some new extraordinary musicians that have had the time to master their instrument/craft. Our lives are really inspired by all kinds of art. This world cannot survive without art. We believe music leads the way in this category. To us here at LAWK STAR GUITARS music, there is 'no life without music.' We hope, as we get control of COVID-19, that stages across the country and the world will be filled with great bands touring once again and on a regular basis. We believe in being the utmost optimists and hold onto the belief that something great is always about to happen!" — Dave Locke
"Over the years, shopping for musical instruments online has become increasingly more popular, but 2020 sped up the shift to online buying dramatically. Even when all stores are back open at full capacity and with no restrictions, I believe that consumers will continue to shop for musical instruments online now that they've experienced the vast inventory, both new and used, that is available online and how easy it is to purchase a guitar or synthesizer from an online seller and get it shipped to their door just a few days later.
"If 2020 is any indication, 2021 will be a year in which dealers continue to find new ways to improve their online operations and connect with customers online. At Reverb, we have a team of musicians that works one-on-one with our top sellers to help them increase their sales on the site. In addition to helping many sellers take their entire operations online at the onset of the pandemic, that team has spent the past year helping sellers put processes in place to sustain and streamline their online sales — like syncing their Reverb inventory to that of their website or automating functions of their Reverb shop, like accepting offers.
"We are looking forward to working closely with dealers and brands to partner on campaigns that engage buyers, drive sales, and help them bring new and unique music gear to the market. As an example, we worked with Korg USA to promote the launch of its Darkglass Electronics Element Cabsim Headphone Amp and drive sales to its dealer network. Especially when it comes to engaging with the new generation of players that connected with instruments during 2020, we've only just scratched the surface on the creative ways we can keep players engaged and excited to continue their musical journeys." — David Mandelbrot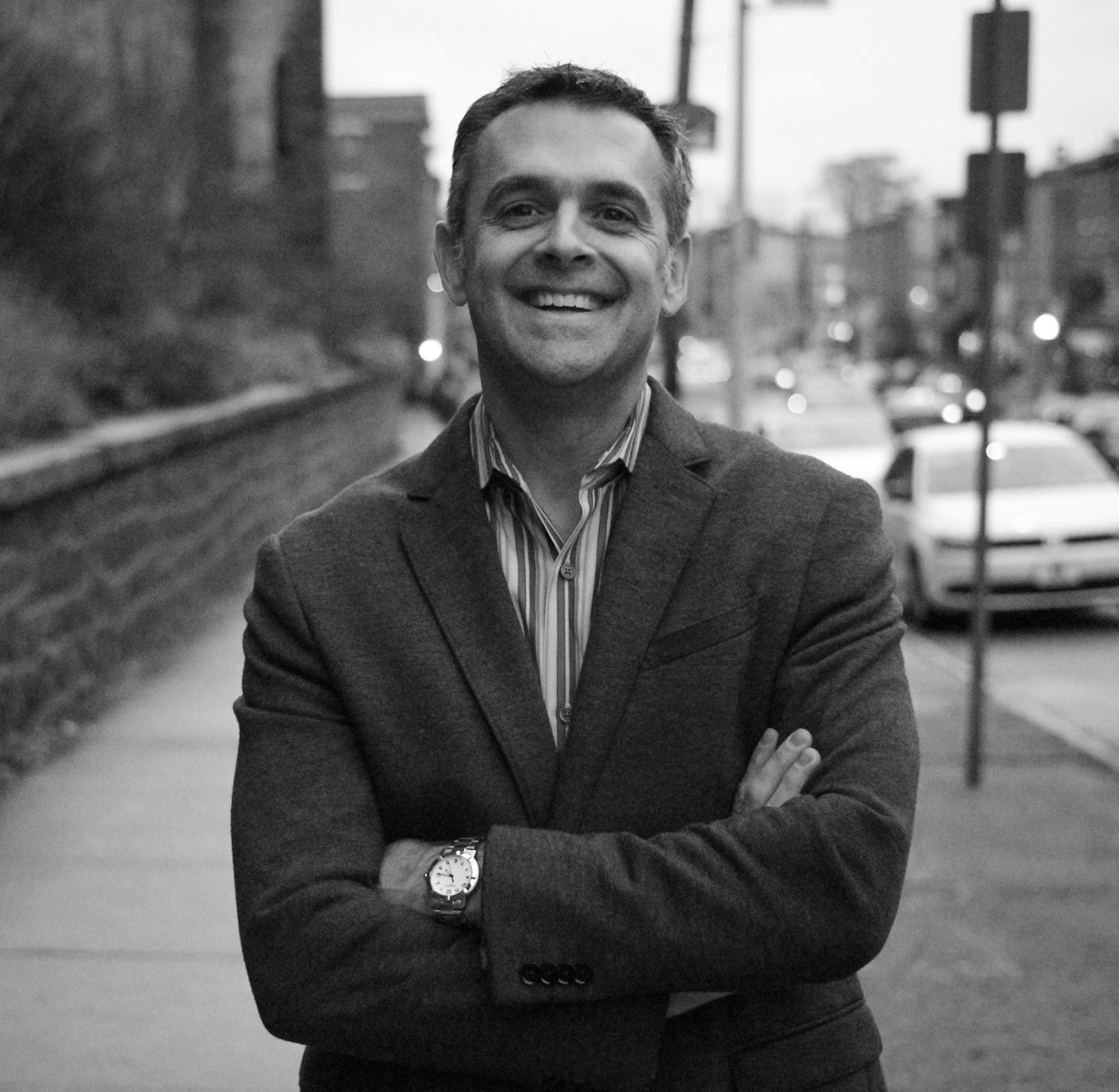 "At the height of the pandemic, we saw that the world would be set on a new path — not only on a social scale, but in the way all business is conducted. For the music industry, that meant new ways of performing and recording in a socially distanced capacity. This change sent the creativity and ingenuity of musicians, producers and manufacturers off in a totally new direction. At DPA Microphones, we have been fortunate in that we were able to use the current difficult state of the world to focus on product development and innovation, zeroing in on some incredibly exciting solutions that have long been discussed internally. We're excited to see what our artists, customers and students will bring to the industry. Though much remains to be seen about the state of the world in the coming year, we're certain that the music industry at large will continue to progress. We know that musicians are a resilient bunch, and we look forward to the creative new projects that are sure to stem from these challenging times." — Chris Spahr
"I would anticipate the first half of 2021 will continue to present many of the same challenges we've been facing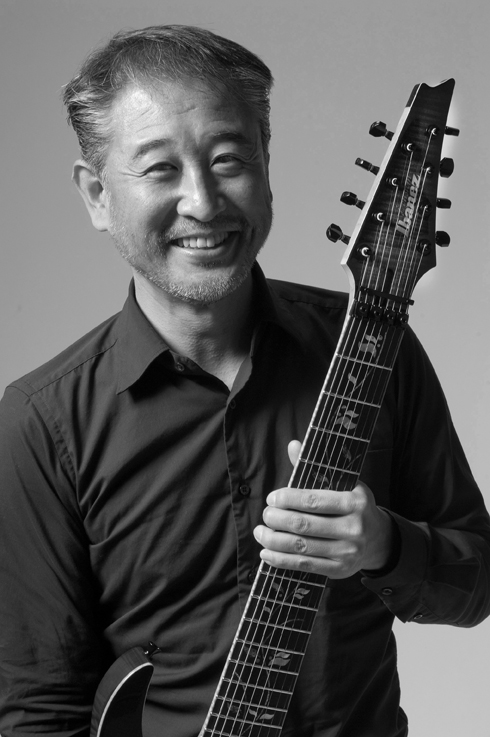 this year, but with the proverbial 'light at the end of the tunnel,' not just in business but in every aspect of life. My belief and sincere hope is, as we move toward the end of 2021, enough supply and rapid delivery of the COVID-19 vaccine will result in people finally being able to settle into a more familiar, pre-pandemic way of life. For the MI industry (and many other industries, too), we do not expect that consumer behavior will revert back to how it was before the pandemic. This tumultuous time has proven one thing: online commerce has become, and will remain, the dominant method of retail moving forward. This reality is really not new; it's been a trend that has been steadily increasing over the past 10 to 15 years, and the pandemic really has just accelerated that process. It seems like we've observed about five years' worth of change in just the past 12 months, due to how everyone has been forced to operate in that time frame.
"However, the aim and goal of our business has not changed. Our destination is still the same, though we may just need to take a different route to get there. It may involve more detours, rest stops and roads less traveled, but we remain determined to deliver the same high-quality instruments and service that we always have. Finally, one of the biggest missing pieces of the puzzle right now is the absence of live music. I truly believe nothing is more important than this for the industry, and I really hope musical performances find their way back to the stage as soon as possible in 2021." — Shogo Hayashi
To read more features from the Music & Sound Retailer, click here.